Here's some tips you need to know.
Content personalization is now the latest trend that's taking over the marketing scene. From Spotify's "Made for You" playlist to Netflix's TV series recommendation, you can't seem to escape the online activity tracking by websites you visit.
The main reason why top brands like Netflix and Spotify are doing a personalized approach to their users is to improve user experience, with an expectation they'd stay longer.
Before personalized content marketing, the favorite type of personalized content was targeted advertising. But now, ads are declining in effectivity. More than 200 million people are using some form of ad blocker and VPNs, including 16% of the US population.
Those people are arguably immune to targeted ads because they're either not seeing ads or their ads are misinformed. Therefore, personalized content marketing, in this case, video marketing, is trending in 2021.
A personalized video is a customized video that is relevant to each one of your audience groups, whether it's hot leads, customers, or newsletter subscribers. That said, each brand must have its own way of personalizing videos.
This trend is verified by the fact that 81% of marketers think that real-time and personalized marketing helps them increase customer engagement.
Mirroring that number, 81% of consumers also want brands to get to know them and know when to approach them with offers.
Interactive Instagram Stories
Using interactive features on Instagram Stories like swipe-up links, polls, and quizzes are the easiest and simplest way to personalize your videos. By asking users about their opinion and interacting with them, you're showing that you care about what they say.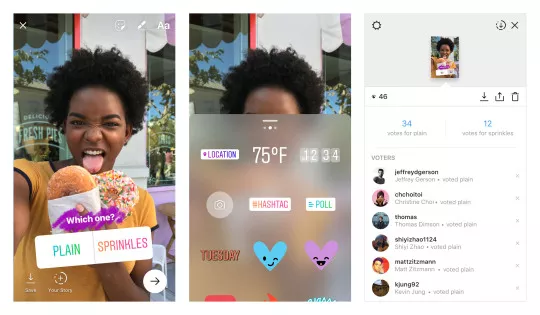 Above is Instagram's introduction to its newest interactive feature in Stories. You can use this sticker to personalize your stories in a way that shows an audience that their opinion matter to you. For example, you can decide whether your app needs a UI update or not, which promo to run, etc.
Another personalization feature added to Stories is the "ask me a question" sticker.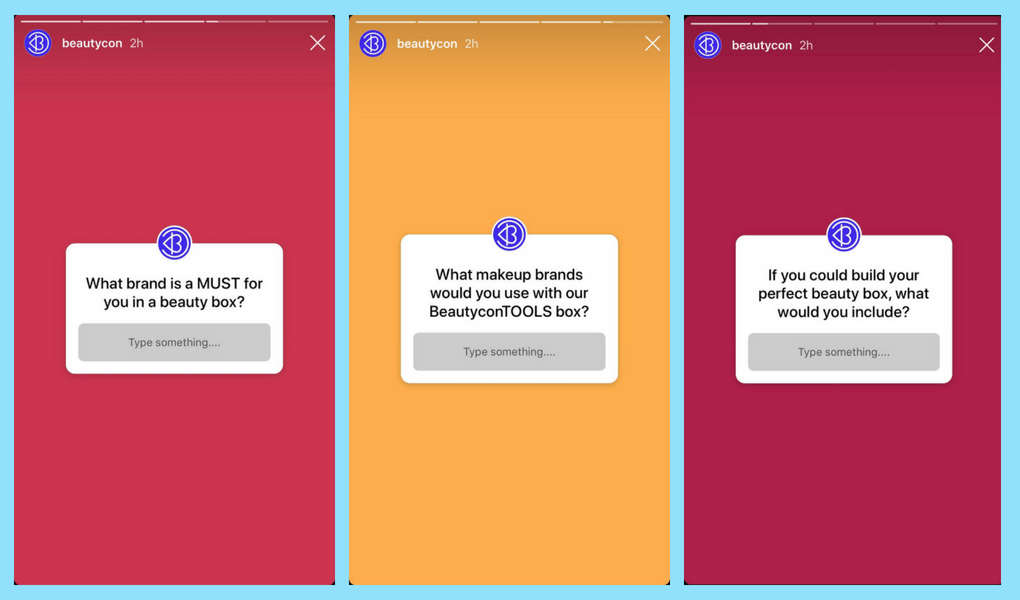 It allows you to ask your followers a question, or the other way around. Use this sticker instead of polls if what you're asking requires more than just yes-or-no answer.
Audience Segmentation by Geolocation
You can segment your audience based on location by utilizing an IP address (or a location they've shared with you).
With location-based segmentation, you have the data to create a personalized video for each location. This technique also applies if you apply Google Adwords for video marketing.
You can use geolocation segmentation to show your audience your nearest store or office, point them to area sales or staff, or just show them products that are relevant to some certain area.
Audience Segmentation by Conversion Stage
Wherever your audience is in the conversion funnel, you can use their current status to make a unique video tailored to move them to the next stage.
If they are new to your brand, you can use something introductory like animated explainer video or promo video to get them more familiar with your products.
Once they respond to your approaches, it indicates that they have an interest in your offers. USe this momentum to showcase the cool things about your products with a demo video to get them even more fired up.